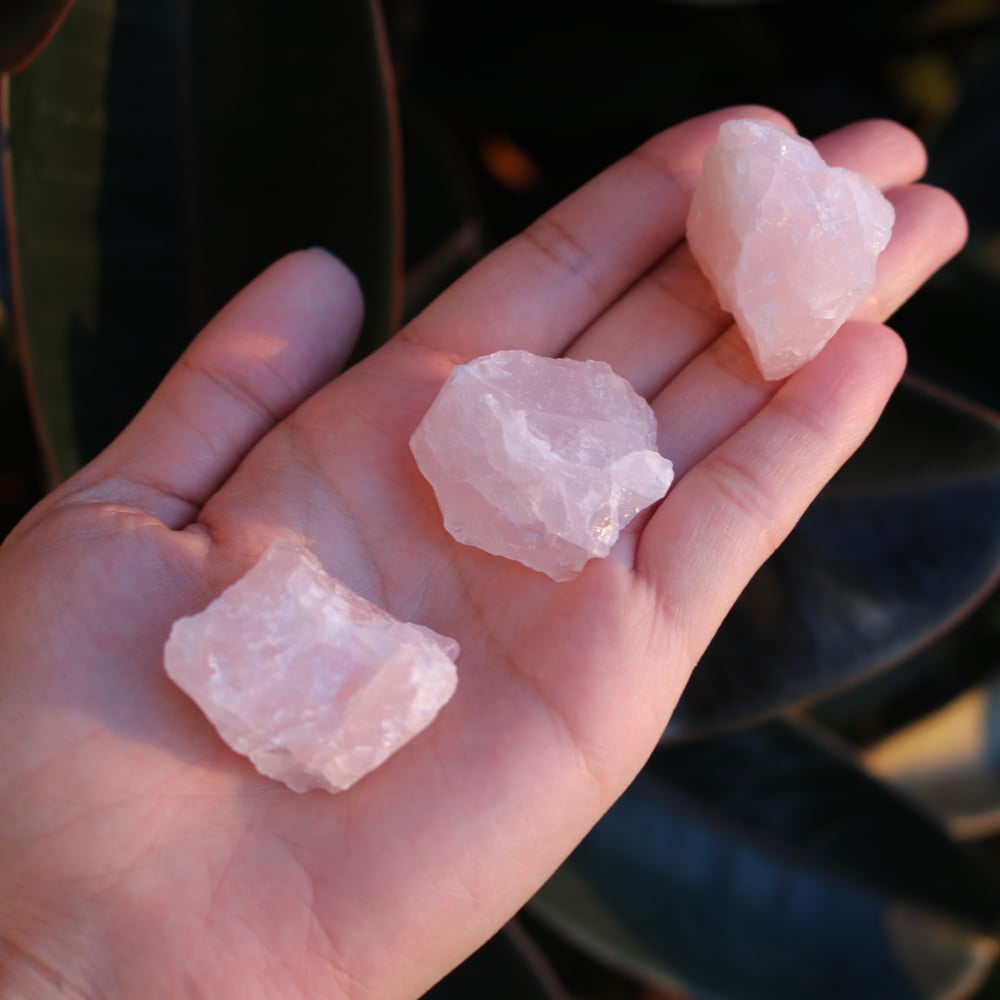 Rose quartz is the stone of unconditional love, kindness, and compassion. This crystal will help you heal with forgiveness and is associated with your heart chakra. This is a calm, peaceful stone that can help you feel connected with others and strengthen your joy.
Usage tip: carry rose quartz with you after an argument with a loved one to help facilitate healing.
Works well with: clear quartz, amethyst, prasiolite, peridot
Placement: can be worn as jewelry, held during meditation, under the pillow when you sleep, or even carried in your pocket for reassurance.
🖤free US shipping on orders $100+ (code: FREESHIP)
🖤free international shipping on orders $175+ (code: INTERNATIONAL)